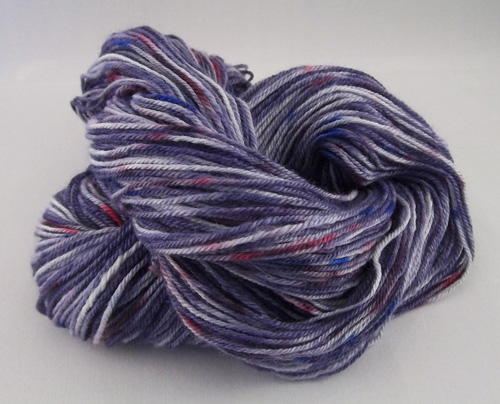 Alpaca Yarn From the Farm
Snowshoe Farm is pleased to offer a fine selection of Vermont-grown alpaca fiber products as well as fiber crafting supplies, including:
We welcome inquiries from fiber enthusiasts of all types: knitters, crocheters, weavers, felters and handspinners as well as from those who appreciate a quality product made from soft and luxurious Vermont-grown alpaca fiber.
Our selection of fiber products varies throughout the year as we receive shipments of yarn and roving back from the mill. We'll post updates on our blog and our facebook page.
We also send out an e-newsletter several times each year or when we have news or special offers. You can find a newsletter subscribe form at the bottom of every page. You are, of course, always welcome to contact us with questions, comments or suggestions.